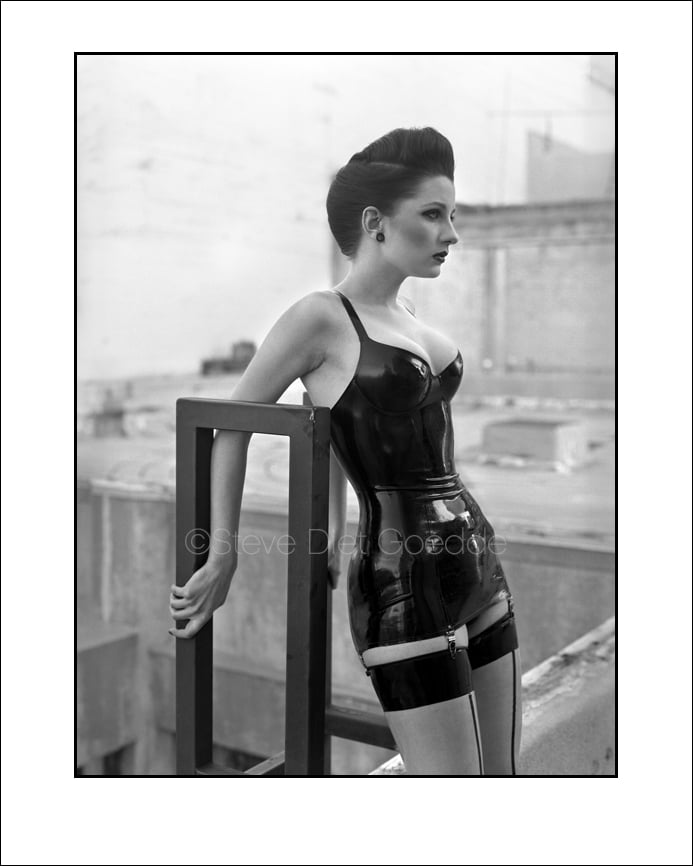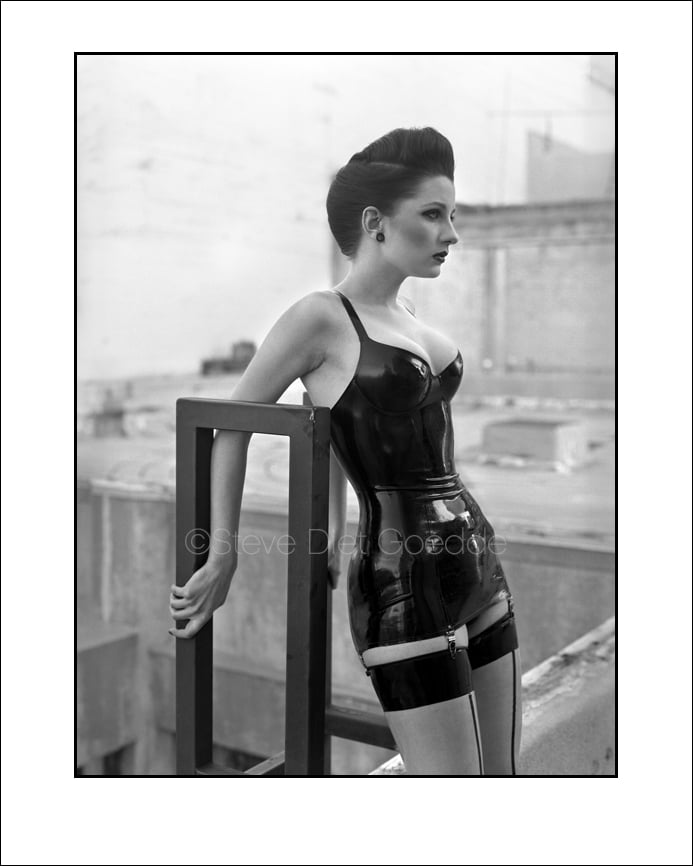 Ulorin Vex 10th Anniversary Print No. 2 (BW)
$35.00
The print: 8x10 open edition archival pigment print signed by Steve Diet Goedde. Printed on 250 GSM matte fine art paper. Copyright watermark does NOT appear on the print.
For INTERNATIONAL ORDERS, please email me at stevedg (at) gmail (dot) com to discuss shipping rates. The shipping costs are wildly different for each country so I can't add a simple 'international rate' on the shipping options below. Thanks!
About the image: This photograph was taken on February 4, 2007 - Ulorin was on her first trip to the US from England and this was the first time we met and shot. I was immediately taken by her beauty and how easy she was to work with. Every pose came naturally, and it was like as if she read my mind as to what I was seeking. We've done many, many shoots in these last ten years, and I'll be thrilled to shoot her for another ten years!